How To Make Keto Low Carb Noodles
How To Make Keto Low Carb Noodles
This recipe for How To Make Keto Low Carb Noodles is simply the easiest and probably on of the yummiest pasta recipes. It is also gluten free
Prep Time 20 mins
Refrigerate 8 hrs
Course: dinner
Cuisine: Asian
Servings: 4
Ingredients
2 Cups Mozzarella Shredded , store bought
2 Egg Yolks Gently stirred
Instructions
Start by prepping a flat surface with parchment paper and then microwaving your mozzarella cheese in a microwave safe bowl. I suggest lightly spraying the bowl with a bit of nonstick before heating the cheese. Also, stop the microwave every 60 seconds to gently stir with a nonstick sprayed fork. This should take about 2-3 minutes total for the melting process.Allow the melted cheese to sit for 45-60 seconds before you move on..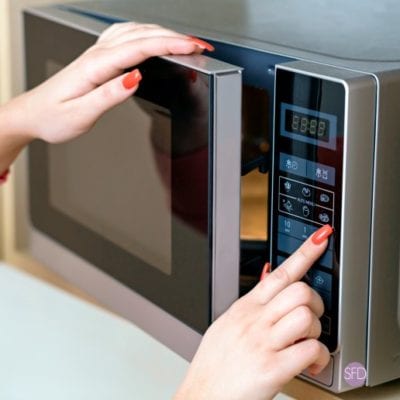 Next, gently fold the egg yolks into the melted cheese. A spatula should work well here. When the mixture begins to form a ball, you are ready to move on to the pasta making potion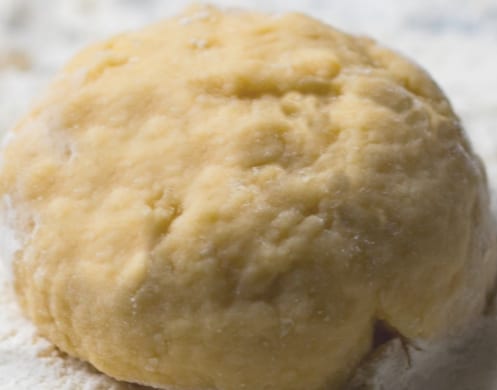 Transfer that ball that you just made to the parchment paper that you prepared in the first step. Then roll out the ball flat. Tips: divide the ball in half and work with half at a time to make it easier. Also, if the dough seems too sticky you can refrigerate it for a few minutes, spray your rolling pin with nonstick or oil, and/or use another piece of parchment paper over the dough while you roll it out. Then cut the dough into strips or your desired shapes.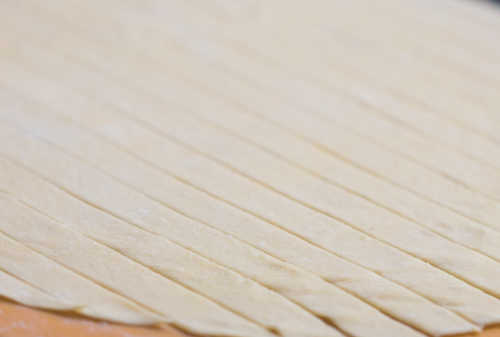 We need to allow the pasta to dry so I suggest allowing the pasta to dry overnight if possible in the refrigerator.To cook your pasta- boil the water well and do not add salt to it. Then (quickly!) drop your pasta into the boiling water and then remove it. The pasta should not be in the water for more than 45 seconds- 30 seconds is optimal. Immediately rinse the pasta under cold water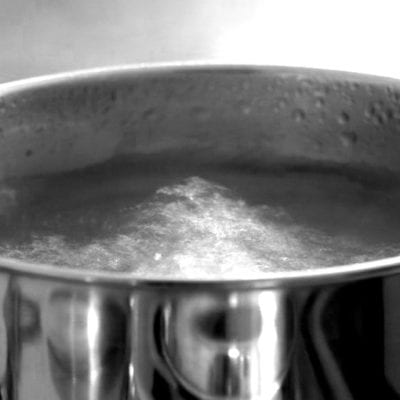 Recipe Notes
As mentioned, it is important that you use the store bought shredded mozzarella as it is the perfect consistency, as compared to home shredded mozzarella. Also, this homemade pasta also cooks differently than the flour version so please read the cooking directions before you move on with your delicious meal making.   Nutritional Information is only an estimate and can vary especially with ingredients that are used.
Nutrition
Calories: 197kcal | Carbohydrates: 2g | Protein: 14g | Fat: 15g | Saturated Fat: 8g | Cholesterol: 142mg | Sodium: 355mg | Potassium: 52mg | Sugar: 1g | Vitamin A: 508IU | Calcium: 294mg | Iron: 1mg